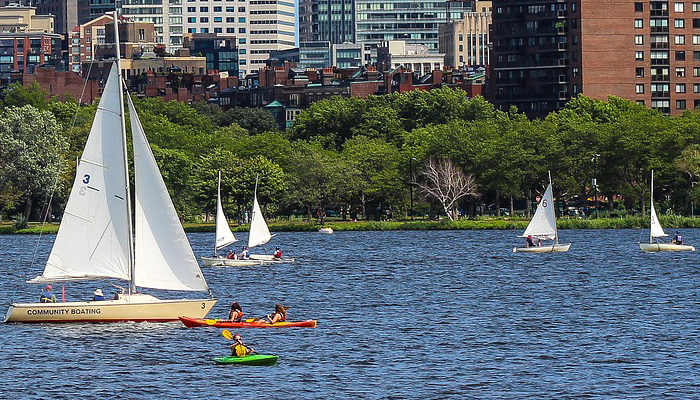 Pension, OPEB, and Workers Compensation Reports
The Public Employee Retirement Administration Commission (PERAC) releases annual reports on the health of the various state retirement systems. These actuarial reports analyze in detail the funding progress, system membership numbers and plan of provisions for the retirement system.
The Office of the Comptroller engages Independent Actuaries to estimate liabilities for the liability for post-employment benefits for retiree health care, group life insurance and dental/vision benefits also known as OPEB. In addition to the OPEB reports the Office of the Comptroller also commissions Independent Actuaries to review the GAAP outstanding loss reserves of the Commonwealth's self-insured Workers Compensation program. View more information on the actuarial valuation for OPEB and Workers Compensation.
View more information on the PERAC reports.